Lovecraftian 3d Printer Projects
This is the project page for Lovecraftian 3d Printer Projects. Check out the Gallery for larger pictures and some more notes...
8/9/2017
As promised here are the pictures. Keep in mind that I am learning how to paint again after a very long hiatus. And, I am using acrylics instead of enamels... quite a difference. Also, the pictures are in extreme closeup. You can see the layer lines from the 3d prints... These are not my designs, I merely downloaded, printed and painted them. Links to the models are below.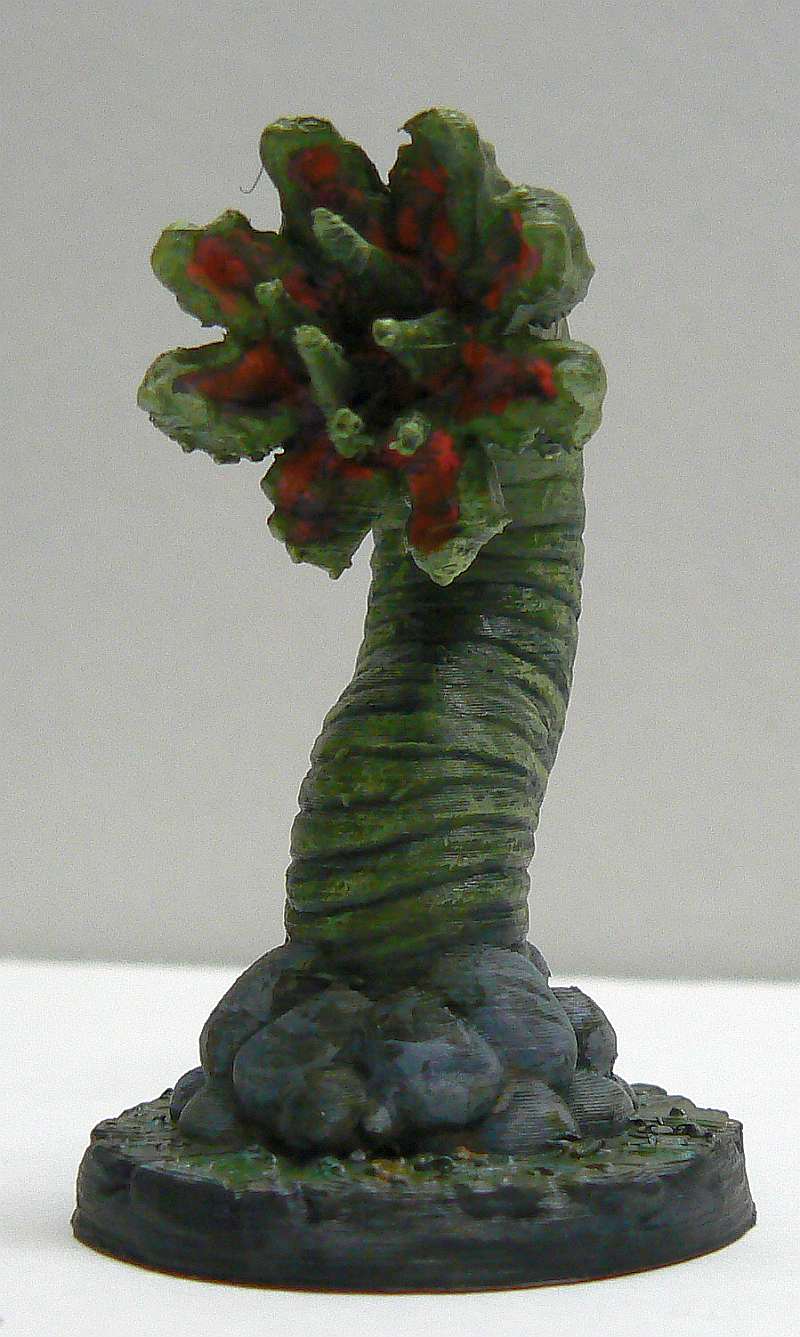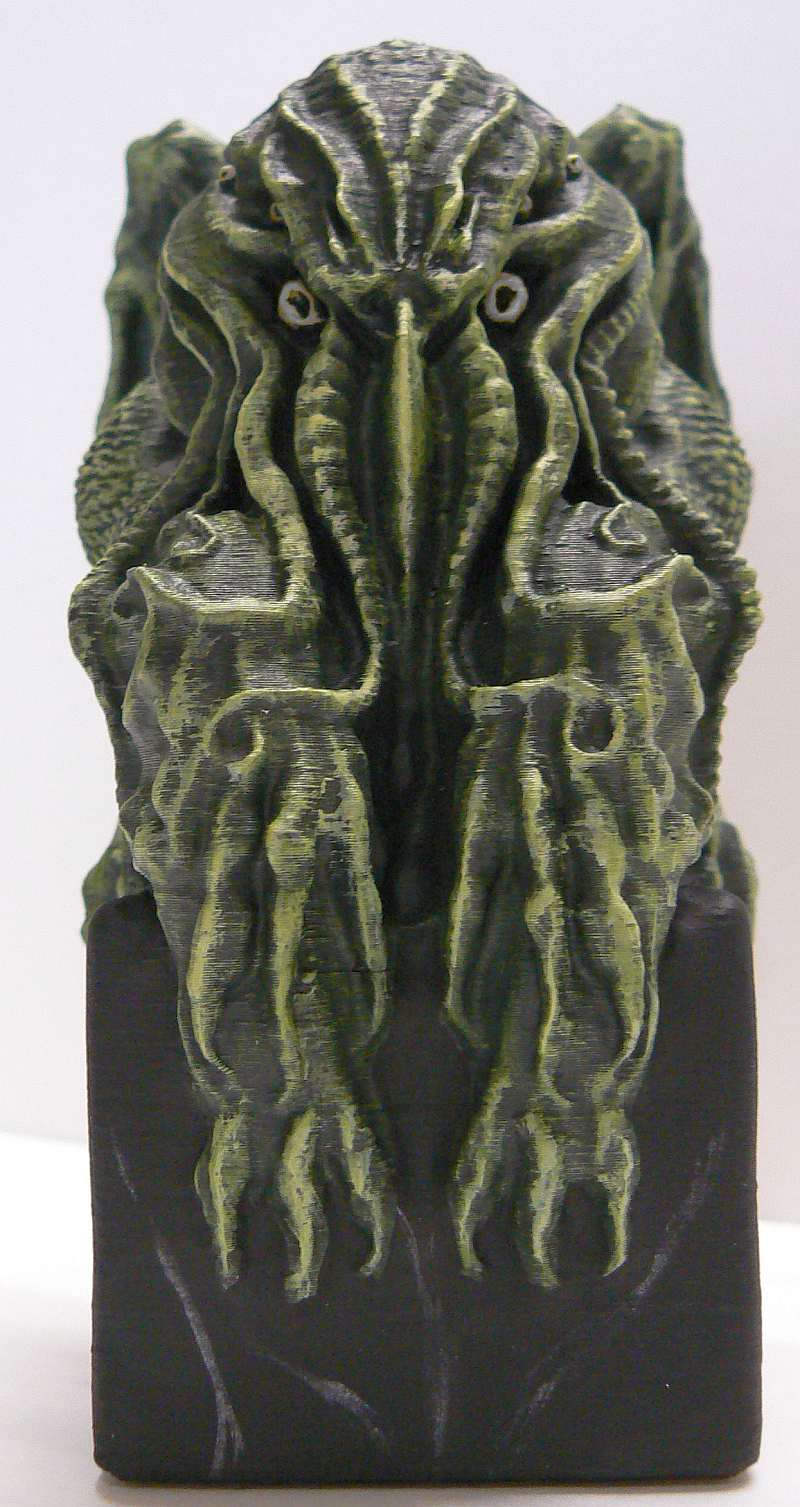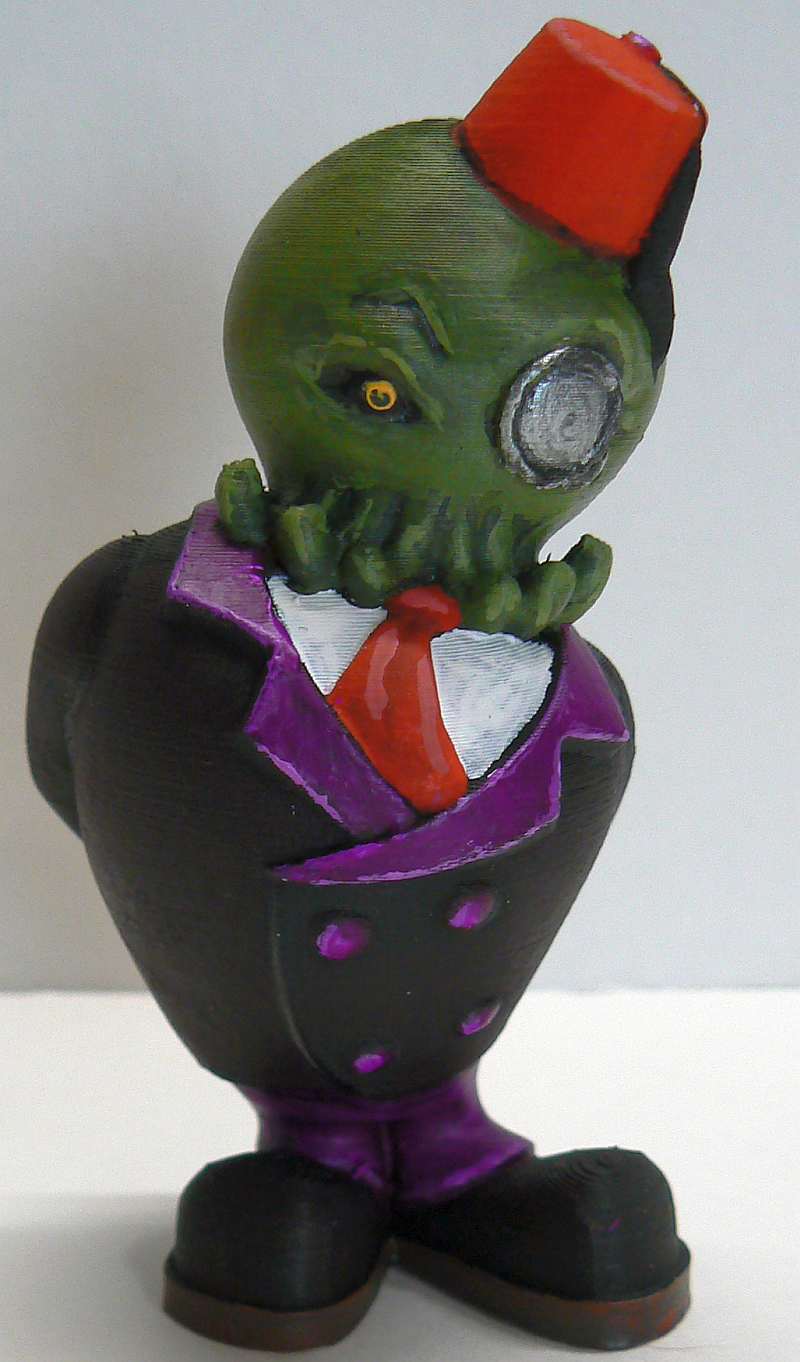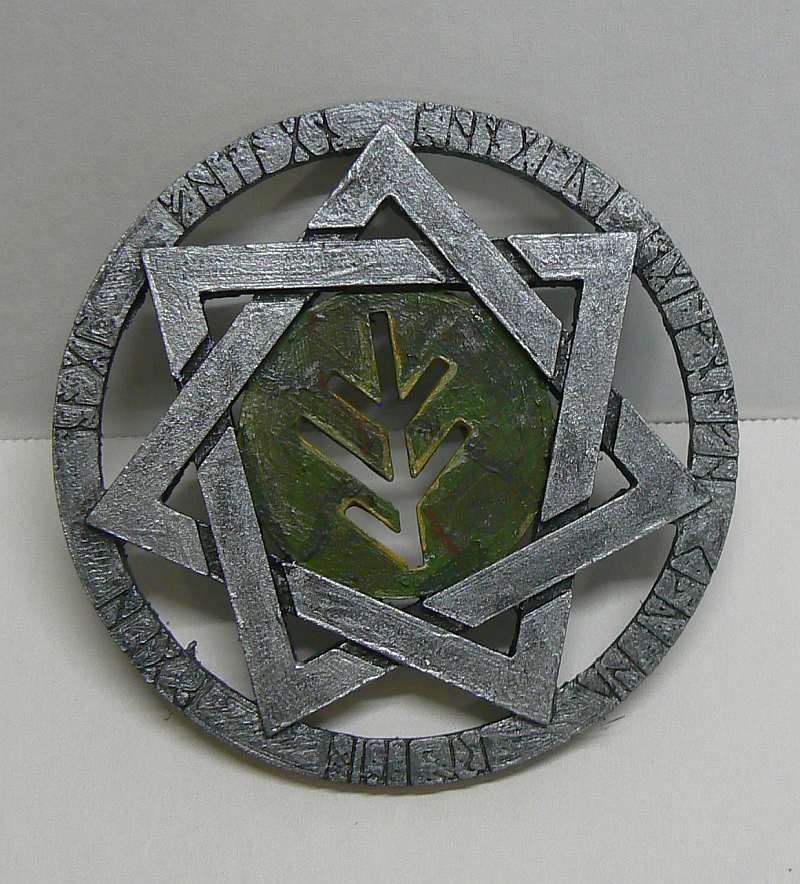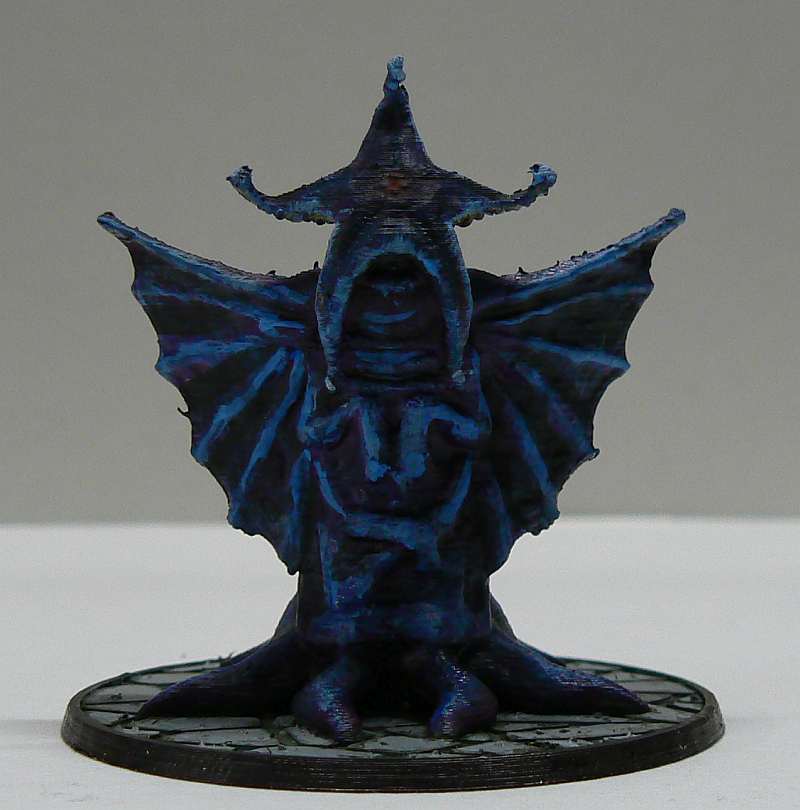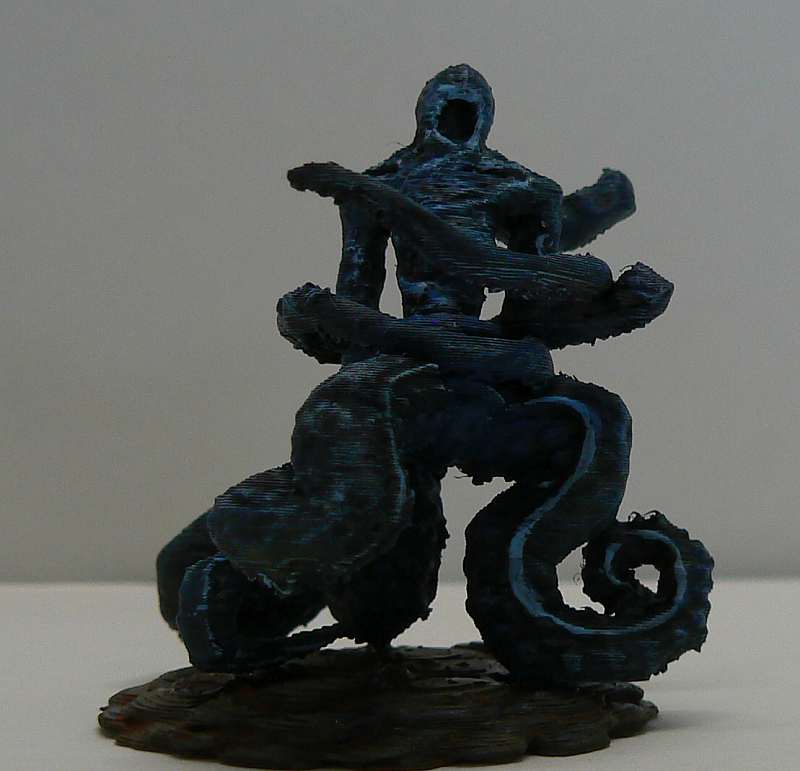 Here are the links to the thingiverse models.
Cthonian - https://www.thingiverse.com/thing:2048416
Cthuhlu Statue - https://www.thingiverse.com/thing:2086578
Dapper Diety - https://www.thingiverse.com/thing:154484
Eldersign - http://www.thingiverse.com/thing:2261003
Elder Thing - http://www.thingiverse.com/thing:1984369
Nyarlathotep - http://www.thingiverse.com/thing:2048465